Ritmüller piano is our choice for a very reasonably priced high quality piano.
These chinese-built pianos are designed by Luther Thoma and have extraordinary precision, stability, extremely uniform and respinsive keys and a warm sounds that reminds of old good mid-war Golden era pianos.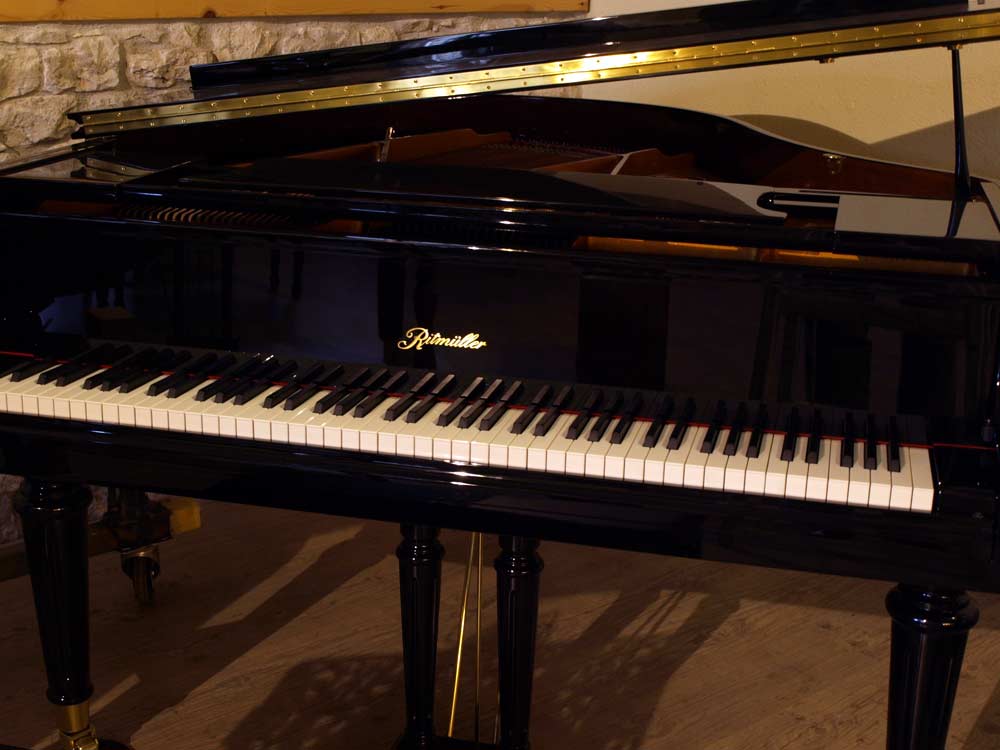 Sed porttitor lectus nibh. Nulla porttitor accumsan tincidunt. Proin eget tortor risusuisque velit nisi pretium ut lacinia in, elementum.